Important Information
Thank you for your interest in working with Priestley Management Company and our Community Associations. If you have not worked with us before, please take a moment to fill out our Vendor Package.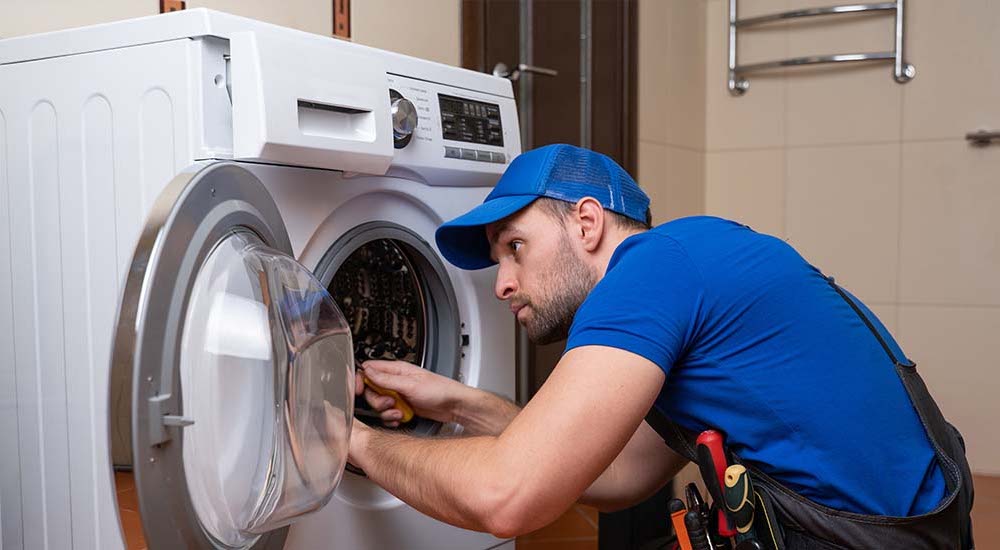 Vendor Requirements
Prior to doing any work with PMC, vendors must submit the following information as outlined in our vendor package:
Vendor Profile form
A W-9 form
A Current Certificate of Insurance sent directly from your insurance carrier (Please refer to page 2 of our vendor package for insurance requirements.)
Please submit these three items to vendors@priestleymanagement.com.
We must have these items on file before we can issue work orders to you.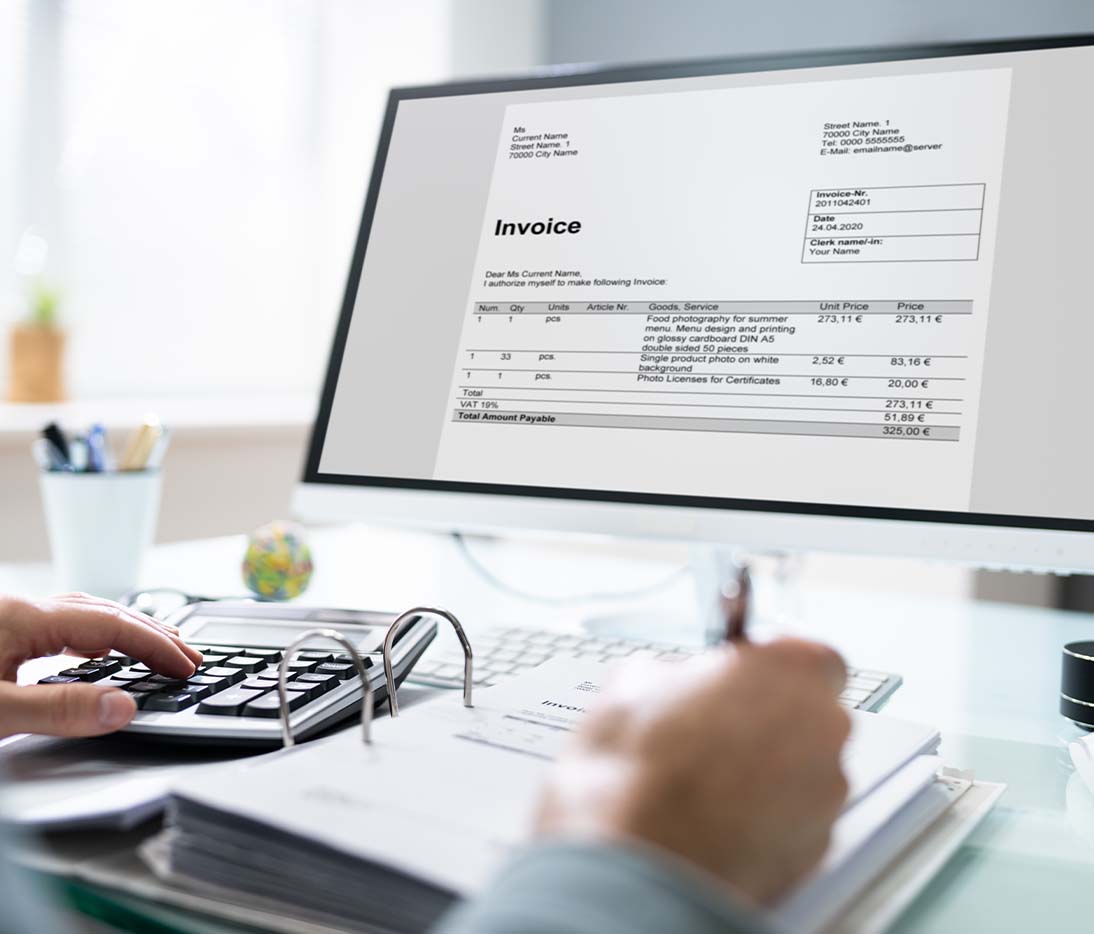 Invoice Requirements
Prior to doing any work with PMC, vendors must submit the following information as outlined in our vendor package:
Invoice number
Date of invoice
Work order number (if work was requested via work order)
Name of association responsible for payment. We cannot process invoices billed to Priestley Management Company. If you are unsure of the association name, please contact the manager that requested your services.
Address where the work / service was performed
Date work / service was performed or time period that the service covers
Description of work / service provided
Name of company / person to be paid
Please note: PMC issues checks weekly on Wednesdays. Invoices must be received by close of business Monday in order for a check to be issued on Wednesday of the same week. Invoices received after close of business Monday will be paid the following week
How to Submit An Invoice
Invoices may be submitted by mail or email as follows:
Mail P.O. Box 4408 Greensboro, NC 27404